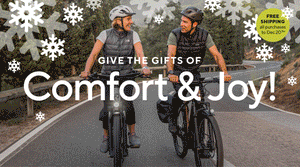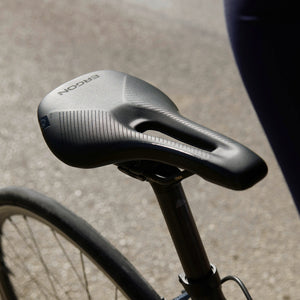 SR Saddles for Road, Allroad and Gravel
No ride should end prematurely because of discomfort. Our SR Series for men and women feature proprietary shaped, gender specific cutouts designed to eliminate numbness and pain before it even starts. Whether you're in it for the smiles, the fitness miles or your next World Championship jersey, we've got the perfect SR saddle to match your passion for the road.
I have over a thousand miles on the SR Saddle and can safely say my under carriage has never been happier. I no longer get saddle sores, have no problems with bruising even after multiple days on the bike, and healed all the prone-to-get-raw areas. I've enjoyed this saddle so much that I plan to buy a second one for my gravel bike.

Amy J.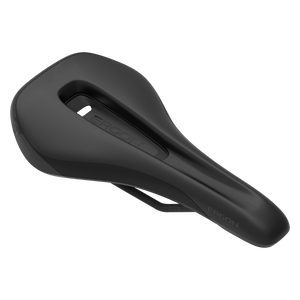 SM Enduro Men
The saddle for ambitious Enduro and Gravity riders, developed during the demanding races of the Enduro World Series. The SM Enduro Men provides the best freedom of movement combined with high comfort.